My name is Kaelin Bougneit and I'm so happy to finally offer a subscription service for Subviolet Records.

This strange label is home to music made entirely by myself or with the help of some friends. "Projects" and albums each explore different ideas and philosophies, creating new musical fusions: the heavy, energetic club music of Zero Tep, the funky and verbose rock of Psychic Sex, the heady and psychedelic ambient collage of my self-titled albums... Subviolet Records is a unique and borderless world of sound formed from daydreams and textures, memories, colorful worldbuilding, and euphoric creation.

The Subviolet Records subscription service will allow me to release more content than I would normally feel comfortable releasing to the public: wild experiments, archival releases, project files, sample packs, and basically whatever Bandcamp allows me to upload! When you subscribe you will instantly own the ENTIRE Subviolet Records back-catalog and gain access to all new content moving forward, including some releases that will only be for subscribers!
You're a subscriber
Thank you!
* Downloads are DRM-free and available in MP3, FLAC and
more
.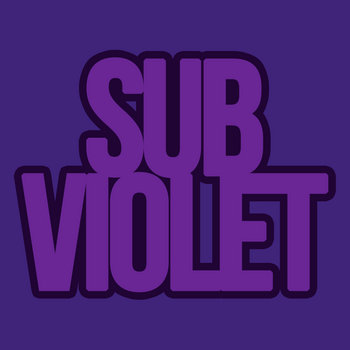 Subviolet Records
Portland, Oregon
Subviolet Records is a pan-genre label run by Kaelin Bougneit, releasing dynamic records from himself and friends across the globe.
Latest Release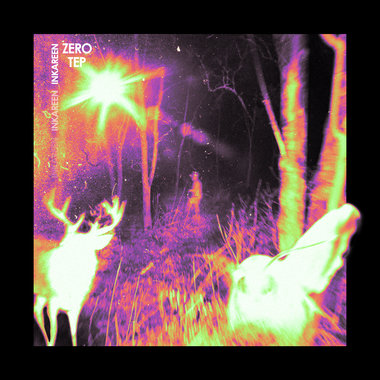 Inkareen